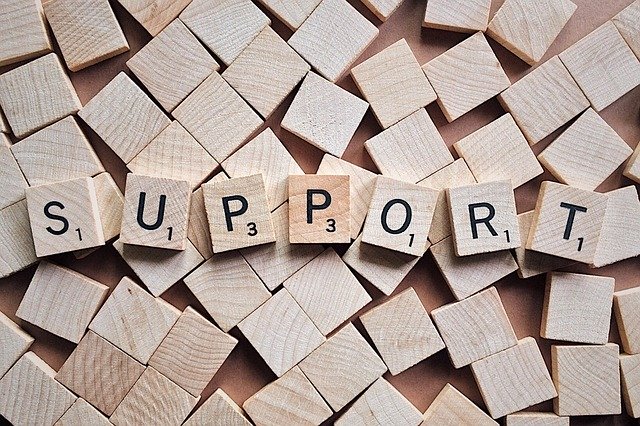 Every child learns in different ways and at different speeds. All children can be successful and it is our job, as educators, to find ways to support children's success.
Specialist groups at Johnson provide small group and specific instruction based on student needs to support students growth. We currently offer reading and math interventions. All interventions are flexible and monitored through progress monitoring, which measures student growth. 
Early interventions WORK. Research, as well as our own observation through the years, supports the effectiveness of intervention. The earlier we are able to support students, the more likely the students are to reach grade level standards and continue to experience success.