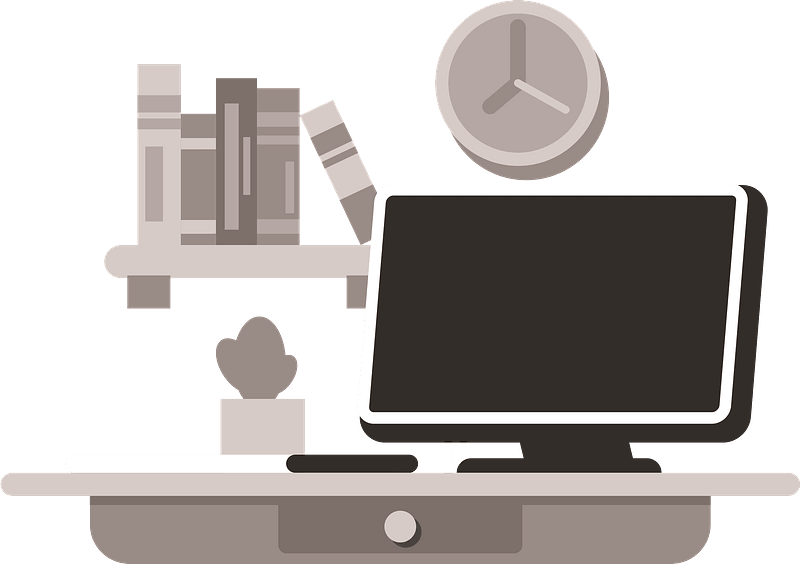 Students at Johnson receive a full hour of technology instruction each week. Students learn to log on to computers using their own log in and password. They save their work to the file server and retrieve it when needed. Students work on activities that support the standards of ISTE - International Society for Technology in Education.
Students in third through fifth grade work collaboratively on projects for the Student Media and Technology Festival. Most of the projects are created using Pixie and Frames to produce animated short stories. Some projects are strictly for entertainment while others are designed to teach or persuade their audience.
Student learn proficiency in Google Suites applications. Students in fourth and fifth grade are also introduced to computer programming by writing several programs using Python. The focus of these lessons is to reinforce math standards. 
All students learn to make their own Googlel spread sheets to track their progress on learning math facts and to better help them understand data relations, graphs and charts. Students use Google Docs to produce reports, poems and other word processing projects which might include original or imported graphics. They also used presentation applications to make presentations related to research they have completed. They learn the importance of making a bibliography to cite their sources. Students are required to use multiple sources to cross check information and to check the validity of web sites.
All students K-5 learn how to access web sites to practice keyboarding, work on math facts, research topics, practice beginning reading skills, and to check upcoming events at Johnson. They also learn how to find articles and pictures using search engines. 
Intermediate students also learn to use Google Docs, Spreadsheets, and Presentation tools as a way to collaborate with others. The goal of technology classes is to help students become independent users of all aspects of technology, to learn which tools and applications are the best for a given challenge, and to become creative and collaborative students in an ever changing world.
If you would like additional information about Technology Classes at Johnson Elementary please contact Mrs. Durkin adurkin@psdschools.org